What with the late spring snow, the summer's drought, and marked increase in humid­i­ty, it has been a chal­leng­ing year for the Arboretum's Gar­den Club — and it's not over yet!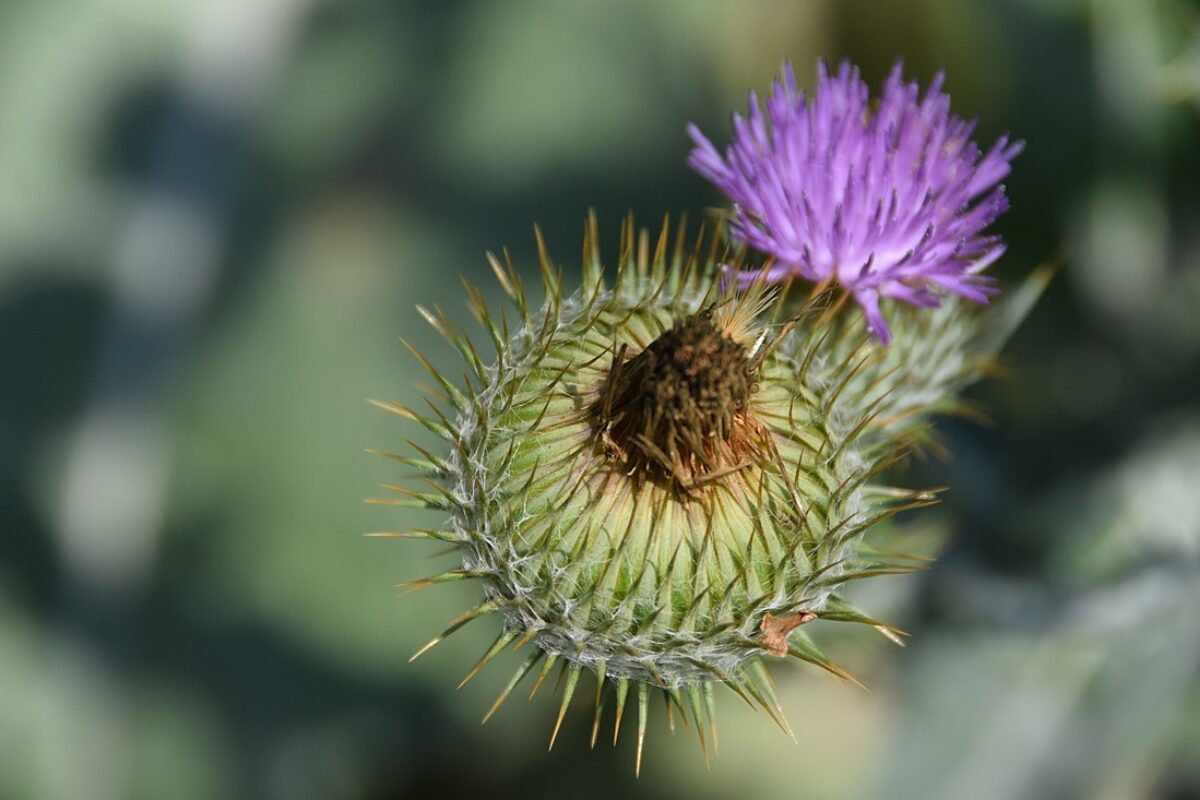 In the spring, the Lan­dis Arbore­tum Gar­den Club mem­bers cre­at­ed con­tainer­ized edu­ca­tion­al dis­play gar­dens along the front of the barn with fun themes, rang­ing from ​"Kids Gar­den" to ​"Tea" and ​"Sal­sa" gar­dens. We also start­ed a kitchen gar­den along the front of the Library-Green­house com­plex, but it was near­ly dec­i­mat­ed by a hun­gry bun­ny in ear­ly sum­mer. The plants it didn't eat flour­ished, and we were able to har­vest many culi­nary herbs, as well as pep­pers, toma­toes, squash, and cucum­bers. Next spring, we hope to expand these gar­dens to include med­i­c­i­nal plants.
In June, the club host­ed a pub­lic pre­sen­ta­tion about soil sci­ence by Lan­dis' Exec­u­tive Direc­tor Fred Breglia. This eye-open­ing dis­cus­sion taught us how vital a healthy soil ecosys­tem is for our planet.
The club also enjoyed a day of tour­ing two local gar­dens in July. We stopped at Arbore­tum trustee Nolan Marciniec's home in John­stown. We saw sev­er­al dif­fer­ent rose beds and two mature bur oaks start­ed from Lan­dis acorns. There was also an expan­sive veg­etable gar­den and a peren­ni­al bed fea­tur­ing many native plants – most pur­chased at Lan­dis plant sales.
Next we stopped at Old Fort John­son, where we were greet­ed with home­made laven­der cook­ies, herb-infused goat cheese and crack­ers, and an herbal iced green tea. We also had a tour of the Fort and its new­ly ren­o­vat­ed 18th Cen­tu­ry gar­den with Direc­tor Rachel Bliv­en.
At this time of year, the late bloom­ing peren­ni­als in the Arbore­tum gar­den, monks­hood (Aconi­tum), bush clover (Les­pedeza), Japan­ese anemone, and autumn cro­cus (Colchicum), make it easy to for­get the late spring frosts and those hot humid sum­mer days.
The club will meet in late Octo­ber for the third annu­al Gar­den Gab, a gath­er­ing to ​"cuss and dis­cuss" our gar­dens. This gabfest is always full of ener­gy, sweets, and gar­den­ers who enjoy dis­cussing suc­cess­es and fail­ures, and shar­ing knowl­edge and suggestions.
Between now and then, enjoy Lan­dis' fall gar­dens and the col­or­ful land­scape that make our region inspir­ing to so many gar­den­ers – and con­sid­er join­ing the Gar­den Club. For more infor­ma­tion, email me at gardenflowerfairy@​yahoo.​com.
Click Tap to view full size
---
---