From his Duanes­burg home, across the val­ley and due east from the Meet­ing House deck, Steve Per­og can hear the Bur­tonsville Falls – and he can see the Arbore­tum. He's a good neigh­bor, one any­one would love to have.

A long­time res­i­dent of the Schoharie Val­ley, it wasn't until fif­teen or so years ago that Steve first vis­it­ed the Arbore­tum, lead­ing a group of cub scouts on a hike. Even the black flies did not sti­fle his enthu­si­asm. (Those insects were ​"all a part of the Upstate New York equa­tion" he quipped.) Even then, he was impressed by Fred Lape's ​"beau­ti­ful dream" of pro­vid­ing a place for the pub­lic to enjoy and learn about nature, as well as the curat­ed col­lec­tions of plants that, in his mind, makes Lan­dis unique. But plants aren't his only inter­est, as he is intrigued by the geo­log­i­cal forces that shaped his neigh­bor­hood — the Schoharie Val­ley and the Arbore­tum. He cred­its Robert Titus' book, ​"The Catskills Dur­ing the Ice Age," for fuel­ing that interest.
Steve served as a mem­ber of the Board of Trustees. Cur­rent­ly serv­ing as an active mem­ber of the Build­ings and Grounds Com­mit­tee, he has donat­ed both his time and his con­struc­tion exper­tise. He was instru­men­tal in the ren­o­va­tion of the Ray­mond Green­house. The work includ­ed replac­ing the wood­en sup­port beams, installing a new roof, pour­ing a grav­el floor, and pro­vid­ing wood­en walk­ways. The green­house now sup­plies ​"Lan­dis Grown" plants for its plant sales. ​"It's always a great feel­ing to see a project to fruition," he said.
Steve is also a reg­u­lar at Arbore­tum events such as the plant sales and the Full Moon Con­cert series. More than a decade ago, he and his wife, Cheryl, pur­chased an entire ​"gar­den pack­age" at an Arboretum's Spring Plant Sale, as advised by Lan­dis' pan­el of hor­ti­cul­tur­al experts. The gar­den is now mature, hav­ing pro­vid­ed many sea­sons of plea­sure. Steve admit­ted that his gar­den­ing now amounts to ​"pulling a few weeds."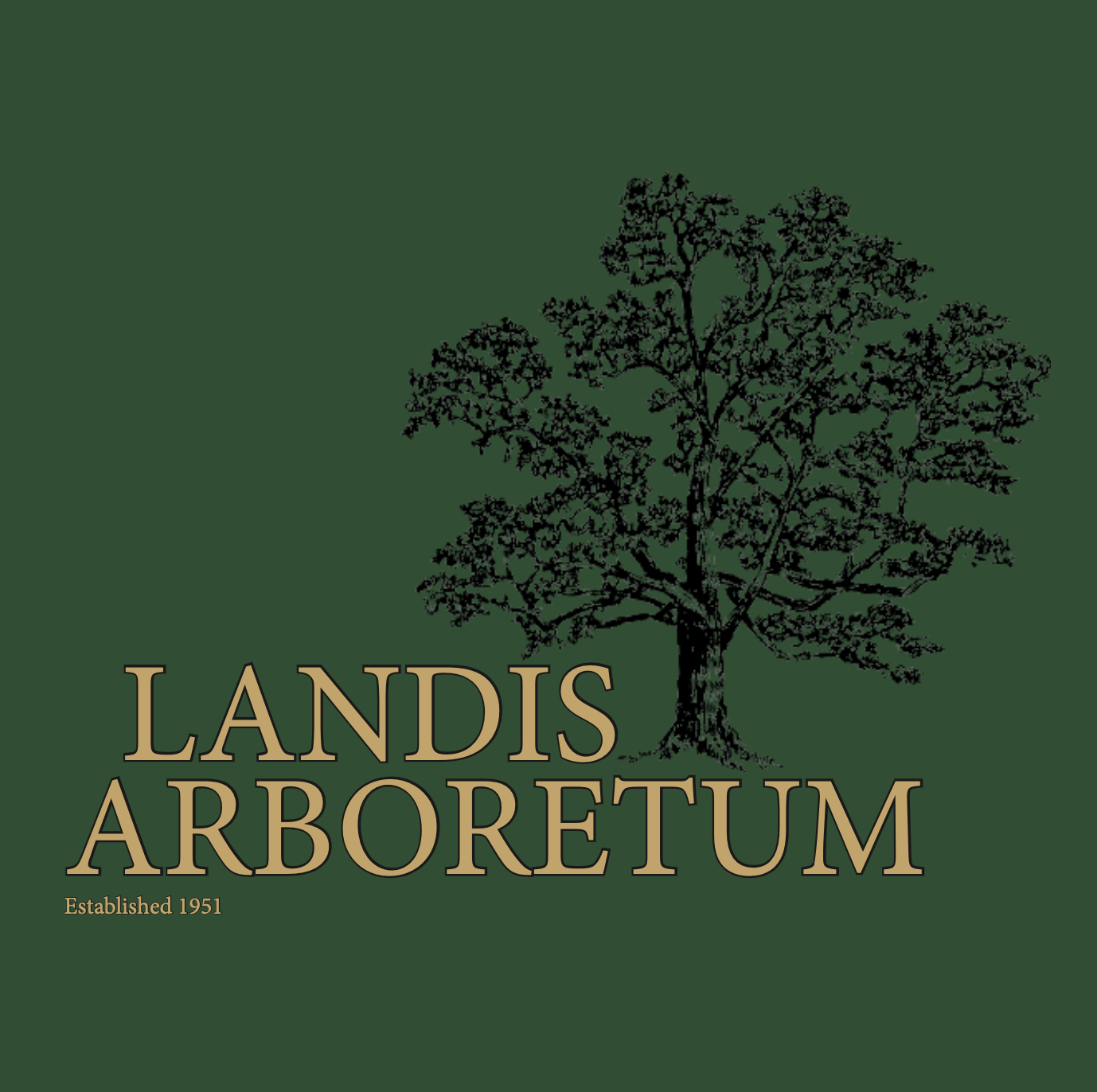 Vis­i­tors to the Arbore­tum will be greet­ed by a hand­some new wel­come sign, which was pro­duced by Steve's com­pa­ny, Cap­i­tal Sup­ply, Inc. Cap­i­tal Sup­ply, in busi­ness since 1990, dis­trib­utes prod­ucts to high­way depart­ments in the Cap­i­tal Region. These include such mate­ri­als as street signs, spe­cial­ty chem­i­cals, and pro­tec­tive cloth­ing. Cer­ti­fied as an OSHA safe­ty train­er, Steve is proud that Cap­i­tal Sup­ply con­tributes to a safer work­ing envi­ron­ment for its clients.
"I'm hap­py to make a con­tri­bu­tion and hap­py that oth­ers are doing the same," he said. He ful­ly believes that ​"incre­men­tal giv­ing" will make the world a bet­ter place. His ser­vice to the Arbore­tum proves the truth of that belief. ​"We can change the world," he added, even ​"a coat of paint, one paver at a time." It's what good neigh­bors do.
---
---