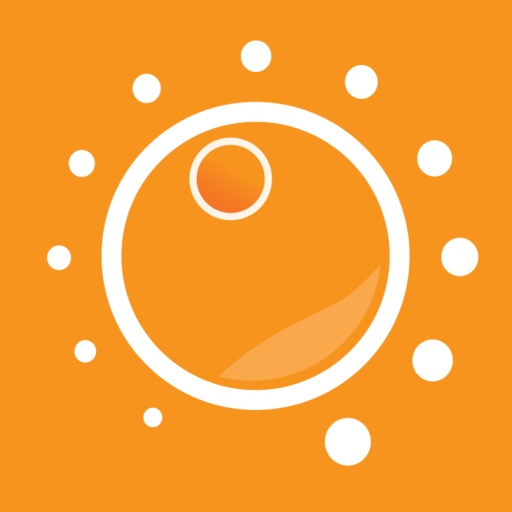 The UniGu­ide appli­ca­tion. Nev­er heard of it? It's a free app for your smart­phone that gives you access to lit­er­al­ly hun­dreds of muse­ums, parks, and his­tor­i­cal sights all across North Amer­i­ca. Each loca­tion has audio guid­ed tours which are giv­en by his­to­ri­ans, park rangers, muse­um cura­tors, or just knowl­edge­able peo­ple eager to share their com­mit­ment to that site. It's a won­der­ful app for his­to­ry buffs.
Go ahead: down­load the UniGu­ide app from Google Play or the App Store. Once installed, it will show fea­tured tours near your loca­tion and their dis­tance from you, arranged by proximity.

You'll dis­cov­er sites of which you were nev­er aware. There are attrac­tions that are indoors, like the NYS Capi­tol in Albany or the Clark Art Insti­tute in Williamstown, MA, and out­doors , like Lan­dis and Lisha Kill. Each venue has one or more ​"sto­ries" which are audio tours of that sta­tion. You can down­load tours in advance, either to pre­pare for your vis­it or to avoid prob­lems in areas with spot­ty cell service.

The UniGuide's tour of the Lan­dis Arbore­tum indi­cates that cur­rent­ly there are 6 sto­ries from which to choose. Sto­ry #1 talks about the Farm­house, barn, and Van Love­land Gar­dens, then cross­es the road and fol­lows the Fred Lape Trail and gives infor­ma­tion about the dawn red­wood tree. Then sto­ry #2 has infor­ma­tion about the conifers and oth­er plants found fur­ther along the trail. The six sto­ries will even­tu­al­ly lead you past the Meet­ing House and end at the Bog Garden.

Of course, you can vis­it Lan­dis ​"vir­tu­al­ly" with­out step­ping foot on our grounds, but there is no sub­sti­tute for a real life vis­it. Hav­ing UniGu­ide will great­ly enrich your expe­ri­ence.
More infor­ma­tion on UniGu­ide is avail­able at www​.unigu​ide​.me.
---
---