The Landis Newsletter
Winter 2018
Volume 36 , Number 1
---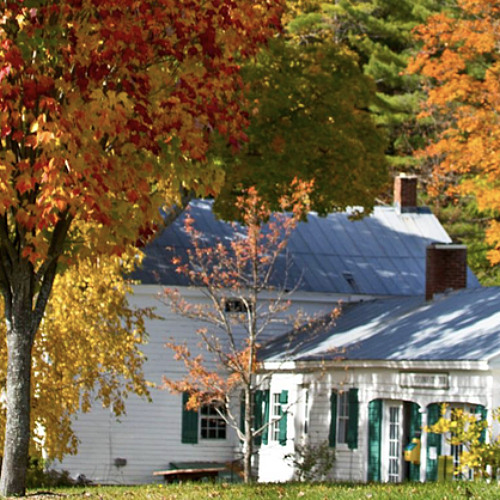 The winter 2018 issue of The Landis Newsletter is devoted to the 2017 Annual Report, looking back on the year that was — and celebrating the people, the plants, and...
Read More
Your membership dollars are critical to our economic viability and the sustainability of our collections, grounds, and educational programs. You can help by joining or renewing your membership . Consider renewing at a higher level. Encourage your family, friends, neighbors, and co-workers to do so as well. Give the gift of membership to the beautiful Landis Arboretum!
Our Business Members, Sponsors, and Allies
We have good friends in the community that help the Arboretum in a number of ways.
Please consider patronizing our Business Members, Sponsors, and Allies!